Our Team
I am committed to helping my clients whether they are concerned for their own financial needs or those of their family or business. I don't do it alone. Here you will find a listing of the people who help make it happen.
Together, we stand committed to providing the best customer service possible. If you have a problem or need assistance at any time, please don't hesitate to let us know.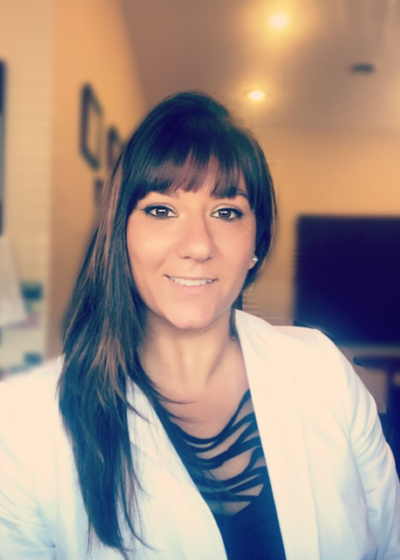 Mallory Lee Terns
Associate Financial Representative
Office 315-731-5410

Mallory Terns has a wide range of experience at Northwestern Mutual. She began her career with the company in 2012 as the receptionist and SET Team. She was promoted within 8 months to Director of Client Relations Center for her district office. In 2013, she accepted the role of Training and Development Coordinator and Contract and Licensing Coordinator.
In 2014, she proudly accepted the role as Executive Assistant to the Managing Director, Daniel B. Jones, CFP, CLU, ChFC, RICP. She currently is the task manager for Dan's personal team. She is the point of contact for his calendar and any avilable meeting times. She also heads his New Business department and will assist you with completing and submitting all risk applications.
Mallory is a licensed Associate Financial Representative and a Licensed Notary for New York State. She resides in West Winfield, NY with her two sons.
Please call Mallory with any questions about DBJ Wealth Management.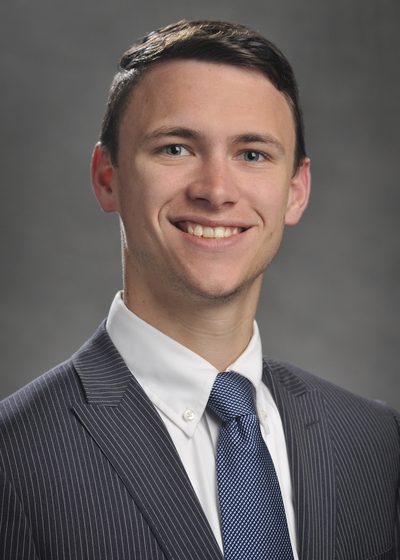 Nicholas A. Heintz, CFP®, ChFC®
Associate Wealth Management Advisor
Office 315-731-5400

Nicholas was raised in small town Vernon Center, NY. He graduated from SUNY Cortland with a Bachelor's in Business & Economics with a concentration in Financial Management.
His passions include involvement within the local community whether it be fundraising, volunteering time to local business, or financial education seminars for students and employees.
He is involved with the Catalyst Group as a Steering Committee member for professionals under 40 within the Utica Chamber of Commerce.  He also enjoys time outside of his career playing hockey, soccer, and golf in various Men's leagues.
After joining Northwestern Mutual as an intern and continuing to run his own practice for 5 years, opportunity to join the team as an Associate Wealth Management Advisor to Daniel B. Jones arose.  Our focus is to help clients make smart decisions with their money in every stage of life.  We take a thorough approach to planning by integrating risk management, investment, and wealth management concepts through the industry leading  and exclusive Northwestern Mutual.
Nick currently lives in Sherrill NY with his girlfriend Gabriela and their puppy Remy!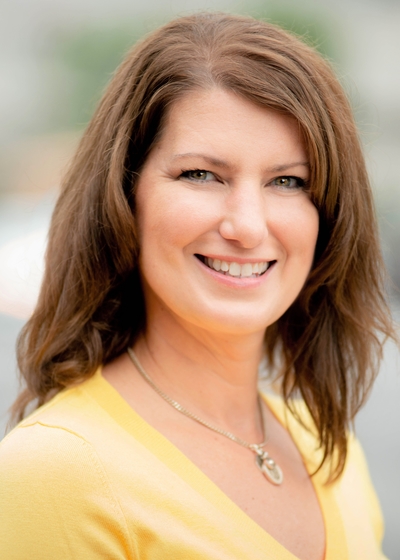 Rebecca L Wheelock, RICP®
Associate Financial Representative
Office 315-733-8626
Fax 315-731-5403

Becky has been part of my team since April of 2001. She is an Associate Financial Representative and is also securities licensed. When Becky isn't helping clients she is motivating our team to dream big and strive to reach our fullest potential.
Elisa A Gigliotti, RICP®
Associate Financial Representative
Office 315-731-5415
Fax 315-731-5403

Elisa joined my team in September of 2008 and has earned the nick-name of "sun shine girl" due to her never ending positive attitude.  Elisa is a registered associate financial representative and is happy to help you with any policy related questions or concerns that you may have.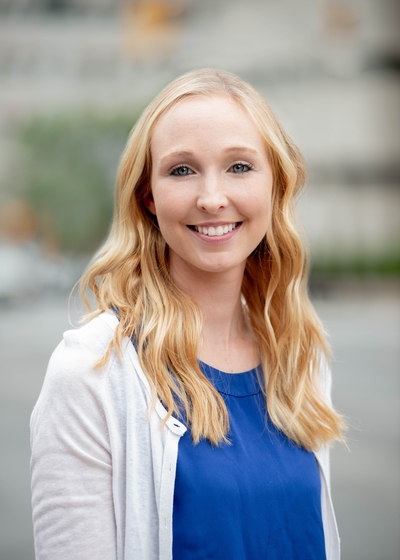 Erin Burkert
Associate Wealth Management Advisor
Office 315-731-5400

Erin began her career with Northwestern Mutual in 2011 as an intern, and eventually transitioned to the Investment Operations Manager in our Network Office in Syracuse, NY.  She joined our team in 2015 as an Associate Wealth Management Advisor.  Erin graduated from Penn State with a Bachelor's Degree in Finance.  Erin currently resides in Ava, NY on a farm with her husband and their two children.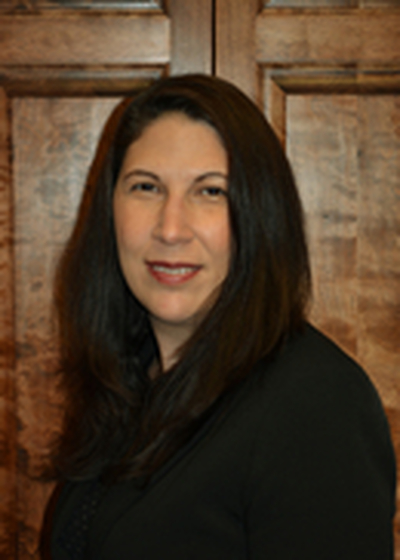 Tanessa A Spann
Administrative Assistant
Office 315-731-5400

Tanessa joined my team in January of 2015.  She was a previous team member for LA Stewart Associates, Inc. since 2011 where she assisted with servicing 401k clients.  Tanessa continues to be the main contact for all 401k clients and will be happy to help with any 401k related questions or services you may need.
Amanda Crossett
Client Service Associate
Office 315-731-5400

Amanda is married to her husband Kolby and they have two children together.  Amanda graduated from Utica College with a major in Sociology and Anthropology and a minor in Psychology.  Amanda joined DBJ Wealth Management in 2020.